Here in New Zealand it is now Spring, and I'm enjoying the extra light and sunshine. From my studio window I can see my beautiful camellia bushes flowering, and the birds are getting busy in the garden, eating the insects on my neighbour's cherry plum tree.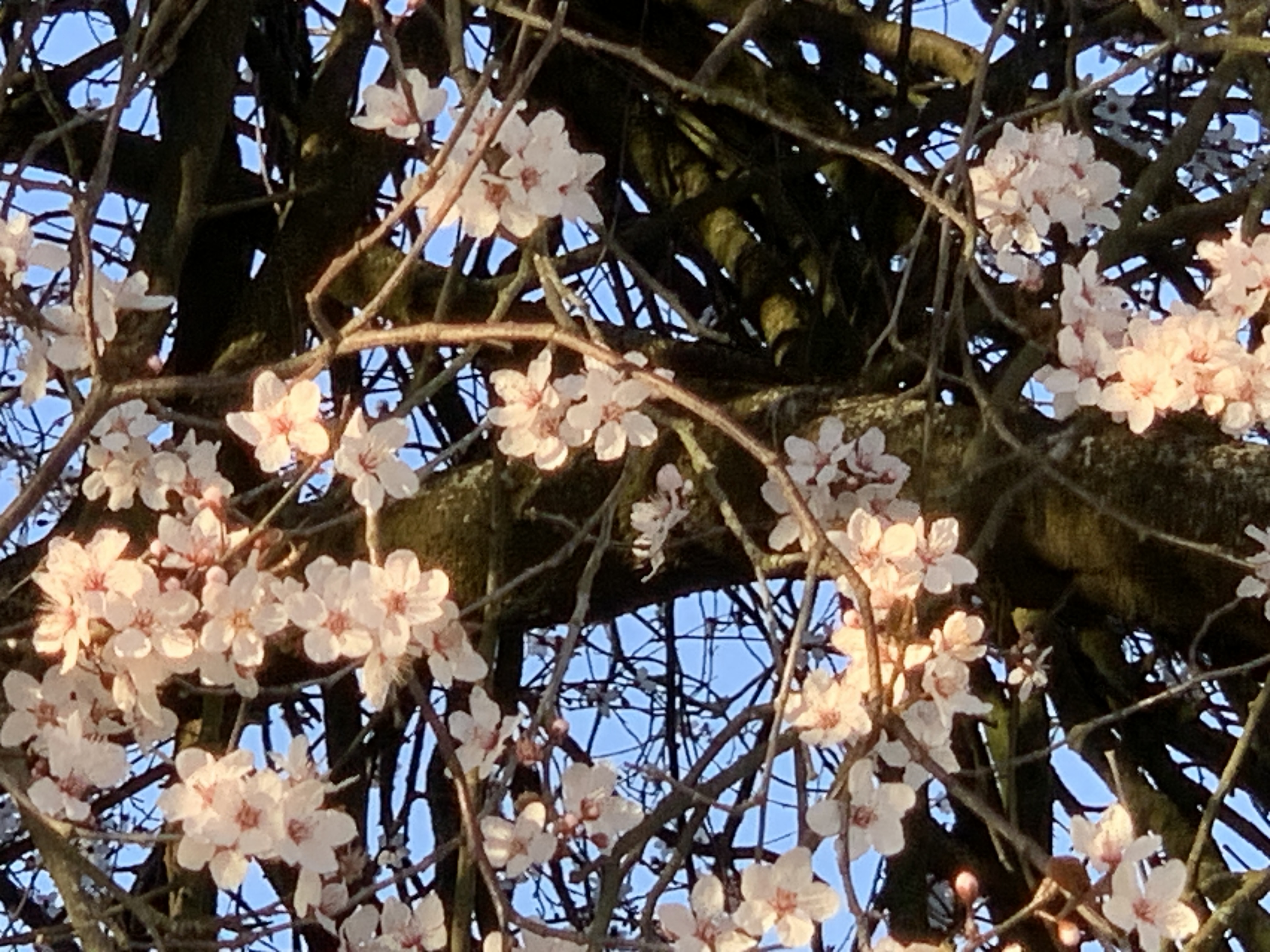 News from the teaching studio:
I'm so excited to announce that I will be teaching TWO new online classes starting very soon.
Six Pointed Lone Star
I have really enjoyed making this quilt using the easy strip-piecing method. I used vibrant rainbow colours from Alison Glass, with a dramatic dark background.
I did look at using a light background, which I think would work equally well.
If you're not into rainbow colours, you could go for a completely different look - here's one IO mocked up in Ruby Star First Light fabrics - just the quilt centre here but I do love these colours!
The other option is to use a jelly roll, which will give you more of a random effect.
The pattern for this quilt...