New classes
Here in New Zealand it is now Spring, and I'm enjoying the extra light and sunshine. From my studio window I can see my beautiful camellia bushes flowering, and the birds are getting busy in the garden, eating the insects on my neighbour's cherry plum tree.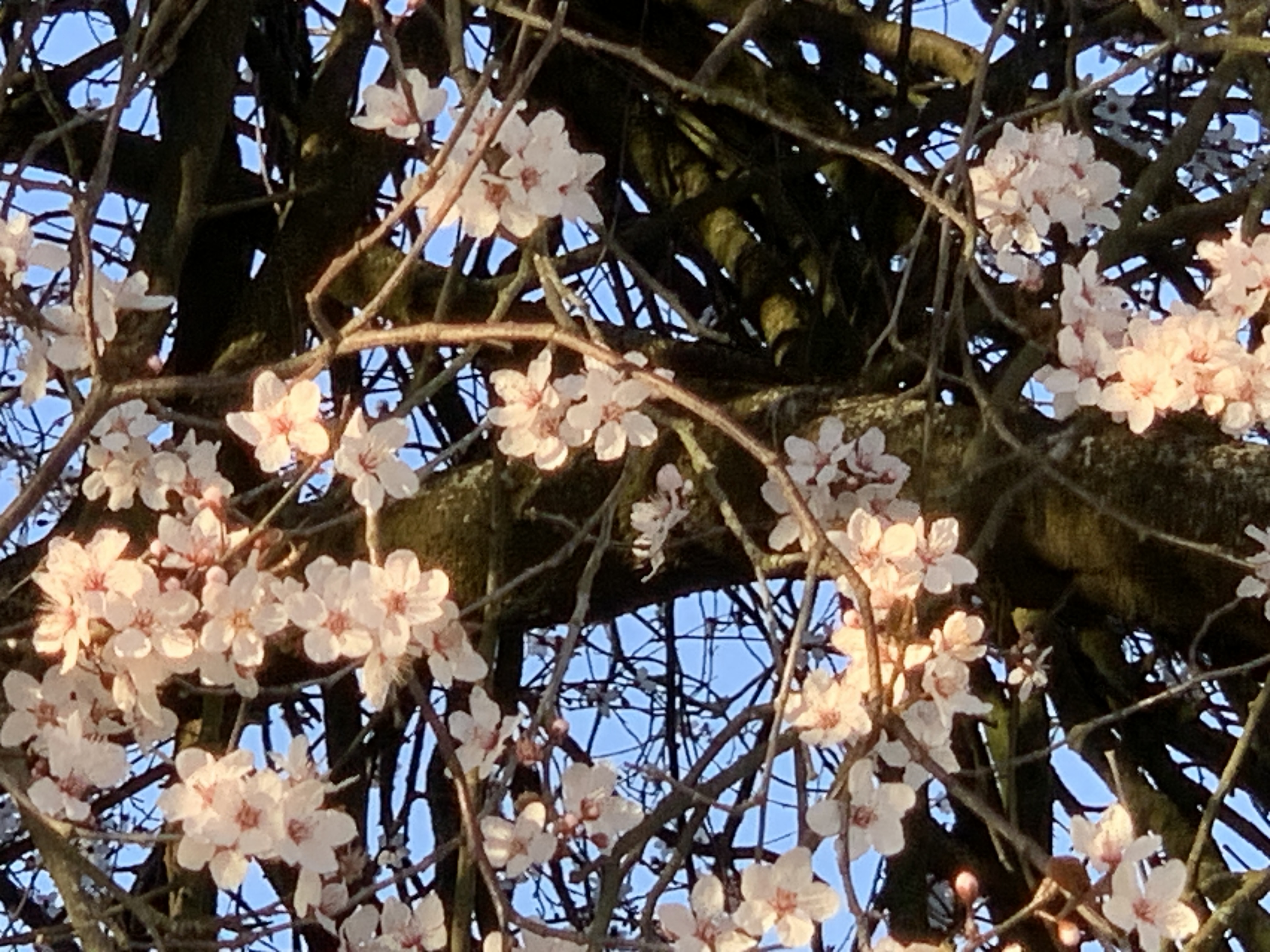 News from the teaching studio:
I'm so excited to announce that I will be teaching TWO new online classes starting very soon.
Six Pointed Lone Star
I have really enjoyed making this quilt using the easy strip-piecing method. I used vibrant rainbow colours from Alison Glass, with a dramatic dark background.
I did look at using a light background, which I think would work equally well.
If you're not into rainbow colours, you could go for a completely different look - here's one IO mocked up in Ruby Star First Light fabrics - just the quilt centre here but I do love these colours!
The other option is to use a jelly roll, which will give you more of a random effect.
The pattern for this quilt will be released at the end of October, but you can get started now by taking my online course. This includes access to the on demand videos (which you keep), plus the Live Zoom class.
Here are the times for the live class:
New Zealand: Sat Oct 7th 10am
Los Angeles: Fri Oct 6th 2pm
Sydney: Sat Oct 7th 8am
You can check the time where you are on timeanddate.com
Check out my classes page here
Patchwork and Quilting Techniques (Three Term confidence builder)
This course starts again in November - I will be opening enrolments very soon.
Ready to join the Ultimate Quilt Membership online?
From Beginners to Seasoned Quilters
Learn More